2017 was a big year for us doing through lots of changes, expansions, and working with so many amazing clients. Let's look back to what we've done in the past year.
In early 2017, we made the decision to re-brand our business from Roomz Design to JJones Design Co. We wanted to indicate we could design more than just residential and we also can do hospitality and commercial via an e-design platform as well. The same time we did our re-brand we launched our brand new website (which we built ourselves!!).
In the past year, we've worked with over 60 e-design projects throughout the USA, Canada, and one in Greece. It was lots of fun collaborating with some amazing people. It gave us the opportunity to work on various styles that we often work with and some that stretched our design muscles. More importantly are the many clients we worked with in the past year, developing wonderful relationships so that they invited back into their homes with multiple projects. Sometime we feel like we are great friends even never having met in person. This is something I really value and will treasure it forever.
It was really difficult for me to reflect back and decide which e-design projects in the past year may be our all time 2017 favorites. I already shared some on Instagram a few days ago but it only showed 10 pictures via their gallery. I'll add on to that and show you little more of some of my favorite e-design projects in the slideshow below.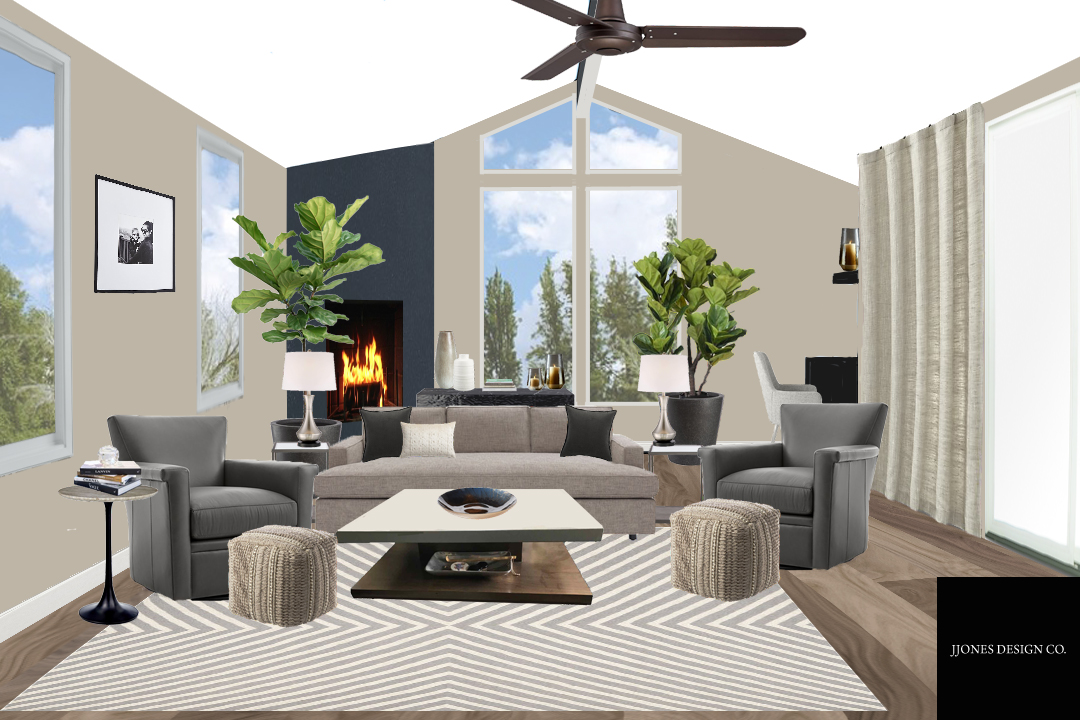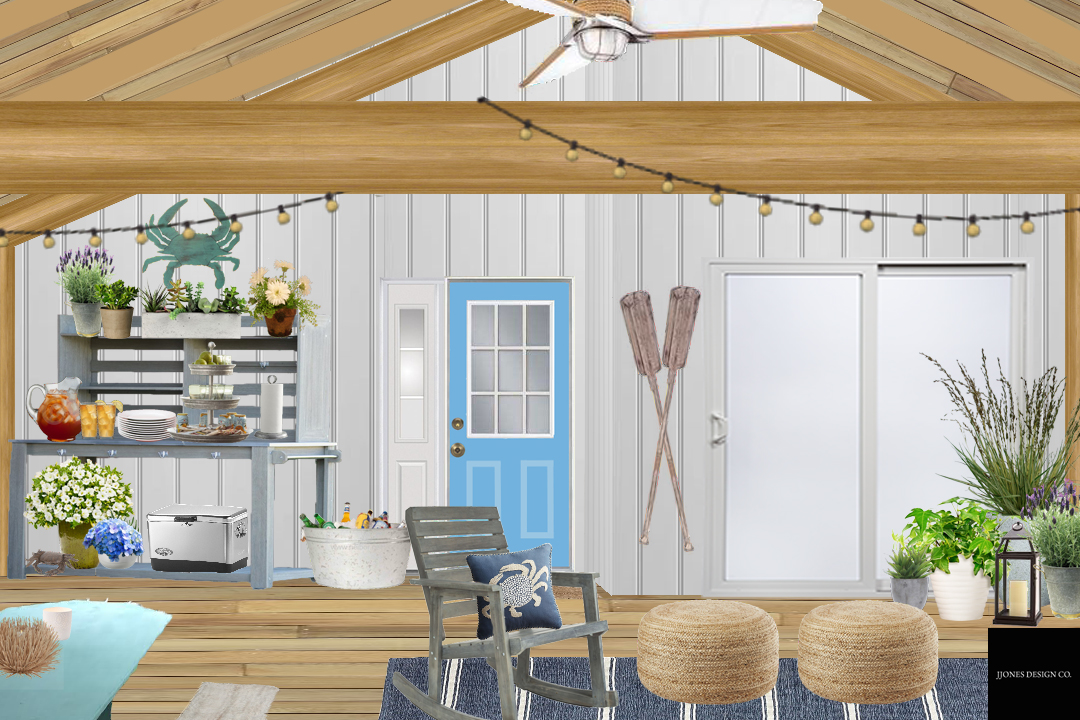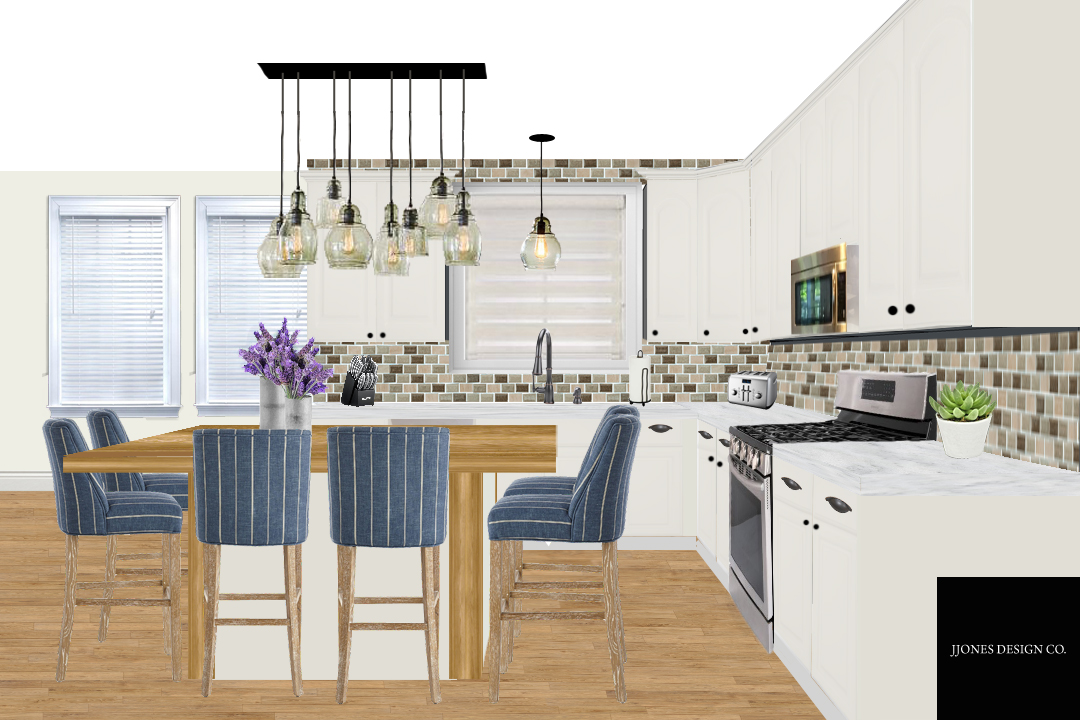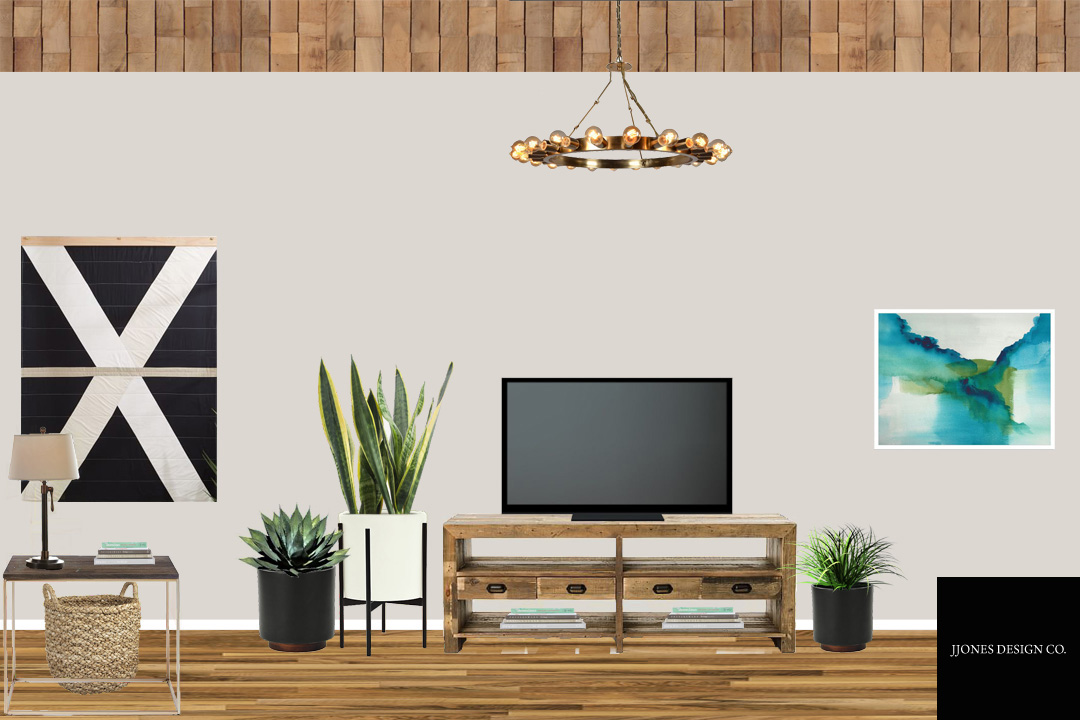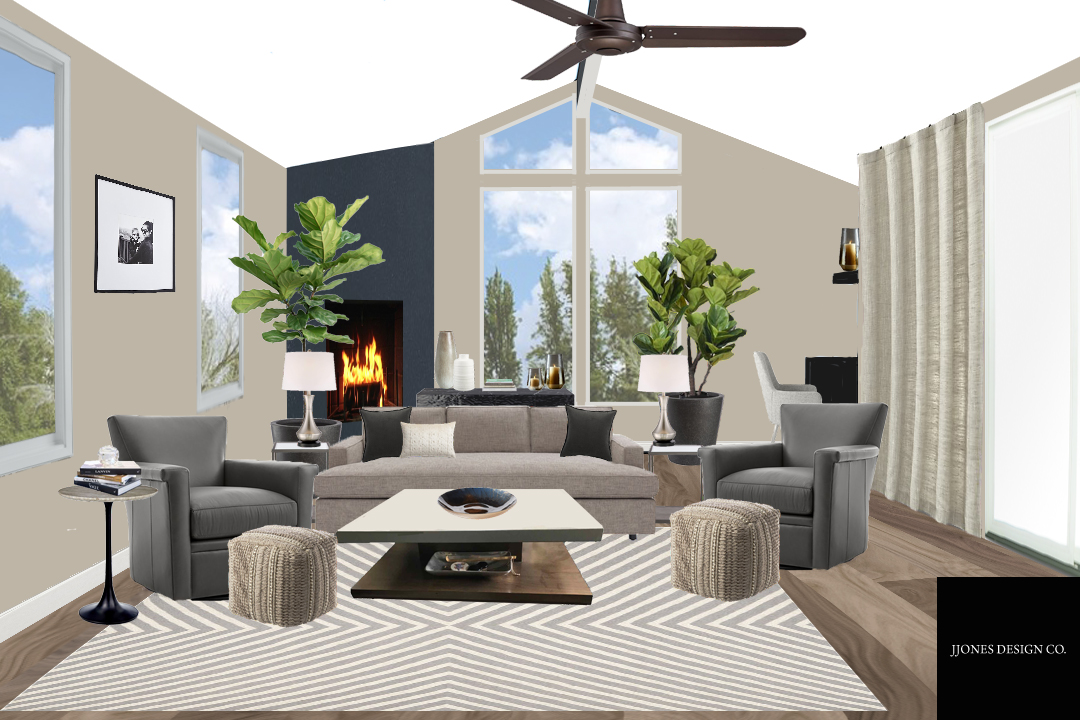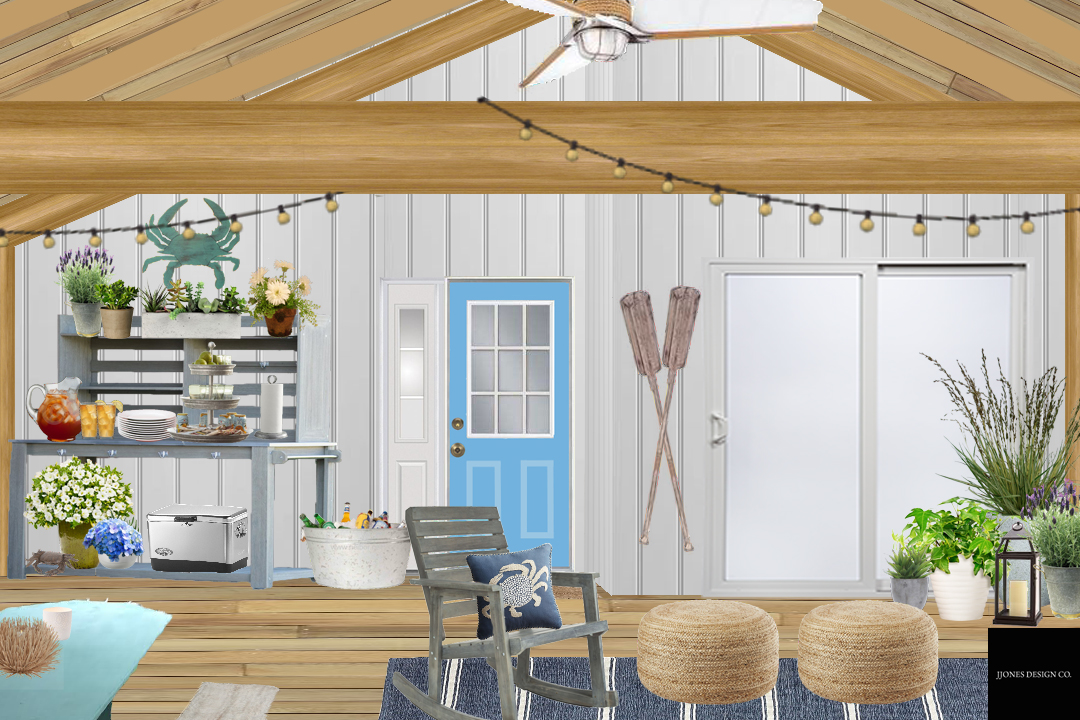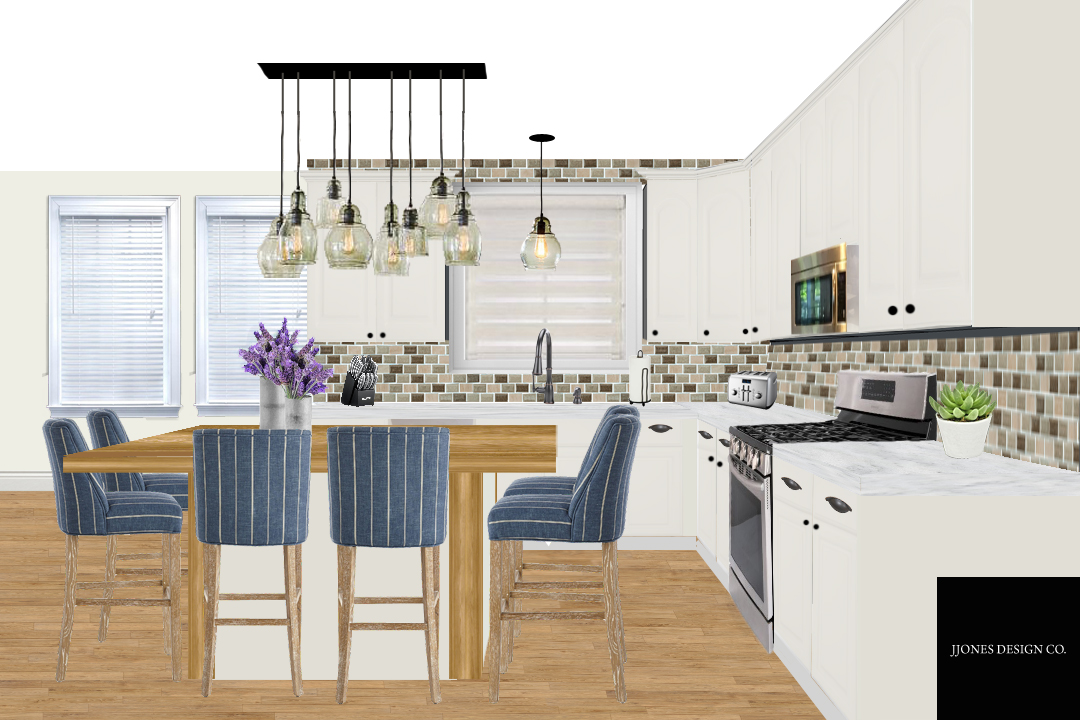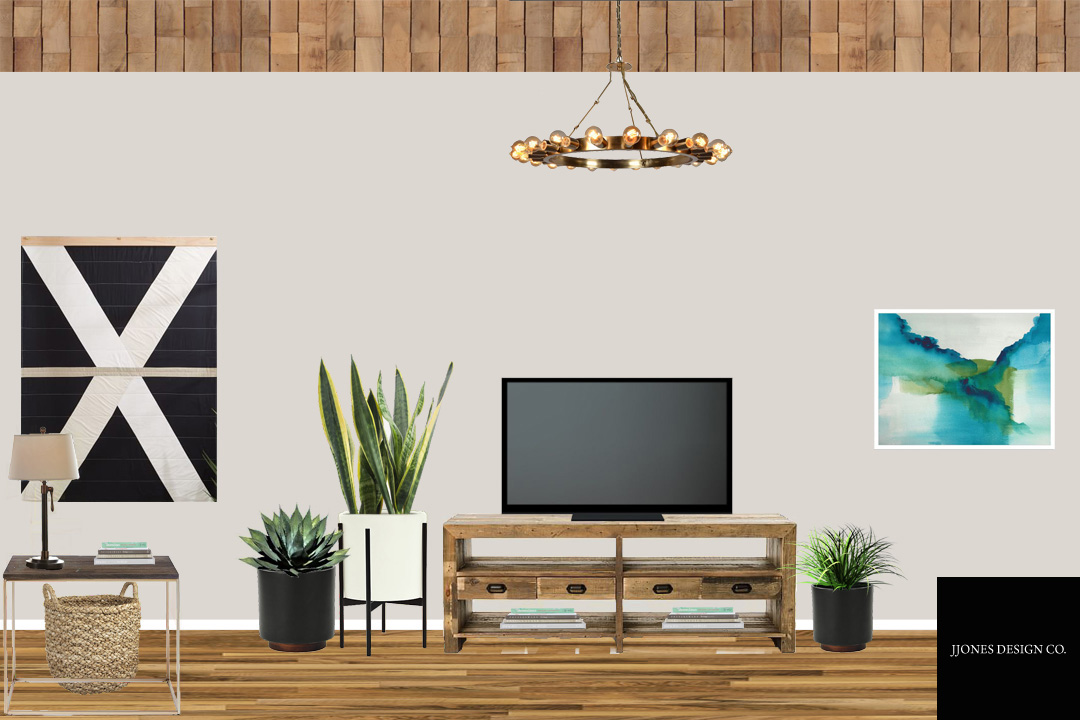 Last fall, we also did a little design for ourselves with our home office makeover. I'm sitting in this office all day long and I need a little design inspiration for my work environment too! It's made such a BIG difference for the better. I discussed more about that in other blog here. However, we are so pleased with the way it turned out.
Just before 2017 ended, we added an additional feature to our website with "Shop The Look" which gives you the ability to easily and quickly purchase some of your favorite pieces that inspire you from our designs. You can check it out here.
2017 was great year for us. We are excited to see what 2018 has to offer.
Happy New Year!